Bern, Switzerland – One of the most beautiful cities in Switzerland.
Since we've been introduced you guys to interesting cities such as Lucerne and Zurich and now it's time for Switzerland's capital city – Bern. First thing first let me walk you guys through some interesting facts about this wonderful city!
---
Bern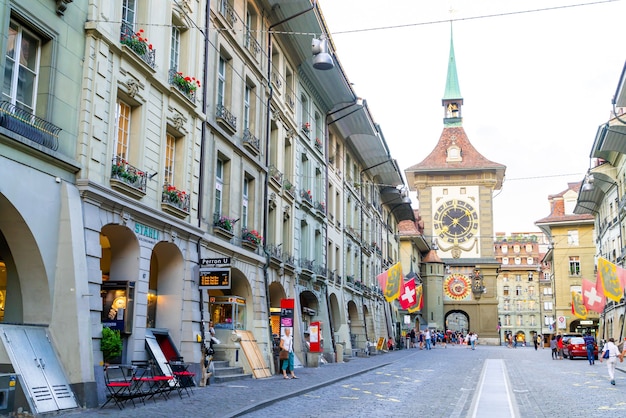 Nowadays it's so hard to find a historic city such as Bern which is the capital city of Switzerland. Moreover, the Old town of Bern was one of the heritage sites of UNESCO called Lauben. In Lauben, there were weather-sheltered shopping promenades – the longest promenades in Europe.
The medieval atmosphere filled with its fountain, sandstone facades, narrow street, and unique historic towers. Apart from the medieval historic towns, there is also a wonderful garden rose called "Rose Garden". If you want to visit where the bear has lived you can go to "Bear Park". And there is a 101-meter-high cathedral tower which offers the best views of the old town. Around the town, there are full of cafes, boutiques and If you want to know how to visit these places you can check this > Places to visit in Bern out. Besides all of this, the public transportation network is particularly good, you can visit around town by driving your own cars, Isn't that great?
The Zentrum Paul Klee is located on the city outskirts of the city with many collective artworks of the greatest artist of the century "Paul Klee" (1890 – 1940) and The Albert Einstein House located in Bern, which is a genius physician's house, as well as The Albert Einstein Museum if you guys are a fan of this genius physician, don't forget to visit these two places! In Bern, there is a varied range of museums such as the historical art museum, Swiss Alpine Museum, and Communication Museum.
The Houses of Parliament is also situated in Bern, which is not far away from the railway station and it is indeed easy to visit this place, and the door of the houses of parliament always open for visitors. if you're fortunate enough you might bump into the president of Switzerland one day though.
Bern is located at the center of Switzerland which makes this city the heart of Switzerland and a gateway to the Alps. The capital is easy to travel around whether by cars, airplanes, or bus links which a lot of people prefer to take advantage of the amazing railway by going around in major cities in Europe. Bern is a wonderful place to stop by or even stay the night.
Alrighty! After we learned some of Berne's facts now let's move on to interesting places in Bern!
---
Places to visit in Bern
1. Old Town City, Switzerland
2.Kunstmuseum, Switzerland
3. The Einstein Museum and the Historical Museum, Switzerland
4. Einstein Haus/ Eistein House, Switzerland
5.Rose Garden, Switzerland
6.Berner Münster, Switzerland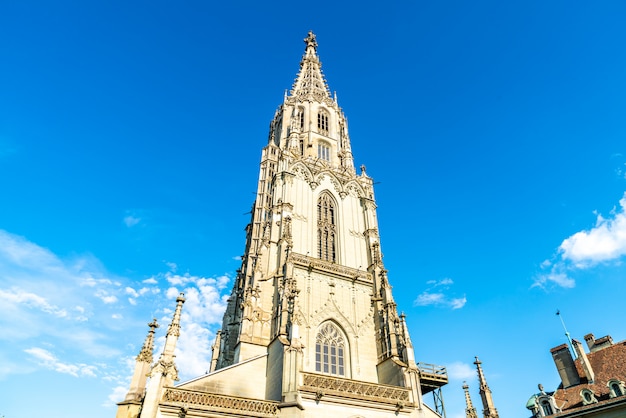 7.Clock Tower/Zytglogge, Switzerland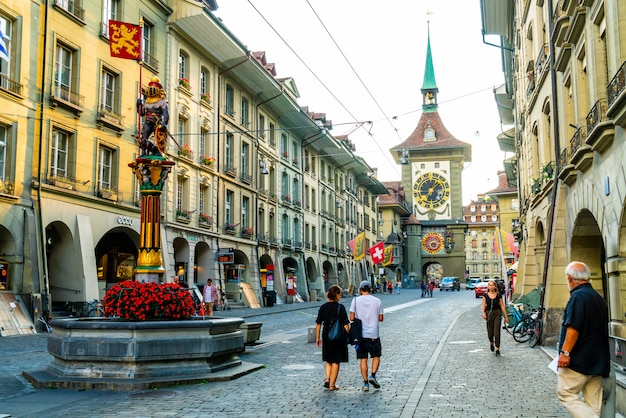 8. Zentrum Paul Klee, Switzerland
9.Botanical Garden, Switzerland
10.Gurten, Switzerland, Switzerland
11.The Parliament Building/Bundeshaus, Switzerland
12.Natural History Museum, Switzerland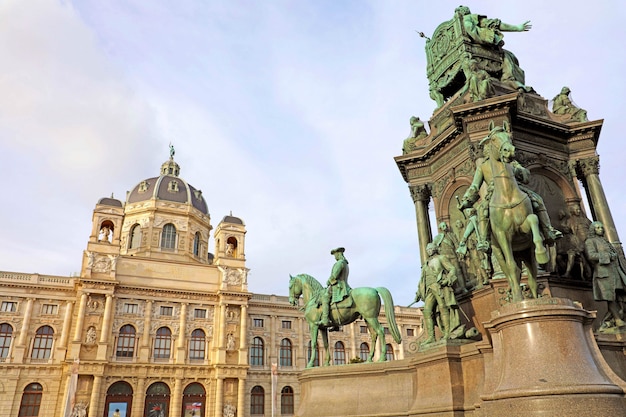 13.The Communication Museum, Switzerland
14.The Bear Park, Switzerland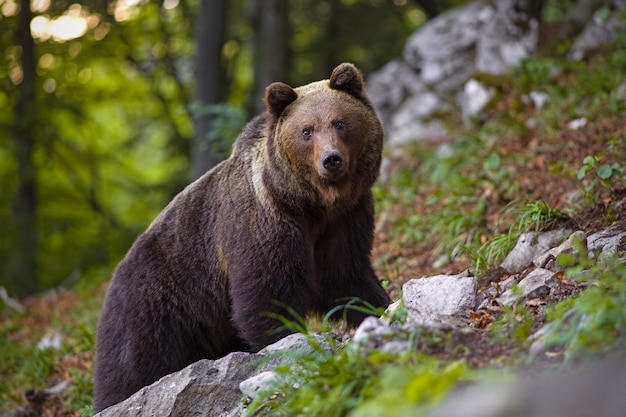 15.The Granary /Kornhaus Galerie Bar und Lounge, Switzerland
Please don't forget to check this place out >>>>Interlaken
For more information, please visit ▶ Bern Official Website
▶▶▶ Main Page ◀◀◀